PEAK NUTRITION ACADEMY
Knowledge that Transforms for a Lifetime
PEAK NUTRITION ACADEMY
Knowledge that Transforms for a Lifetime
PEAK NUTRITION ACADEMY
Knowledge that Transforms for a Lifetime
PEAK NUTRITION ACADEMY
Knowledge that Transforms for a Lifetime
PEAK NUTRITION ACADEMY
Knowledge that Transforms for a Lifetime
PEAK NUTRITION ACADEMY
Knowledge that Transforms for a Lifetime
PEAK NUTRITION ACADEMY
Knowledge that Transforms for a Lifetime
PEAK NUTRITION ACADEMY
Knowledge that Transforms for a Lifetime
PEAK NUTRITION ACADEMY
Knowledge that Transforms for a Lifetime
PEAK NUTRITION ACADEMY
Knowledge that Transforms for a Lifetime
PEAK NUTRITION ACADEMY
Knowledge that Transforms for a Lifetime
"Our mission at Peak Nutrition Academy is to provide the most current information, tools, and professional guidance to empower you to obtain your optimal health and weight so that you can focus on what really matters most: life and all it's precious moments."
Read More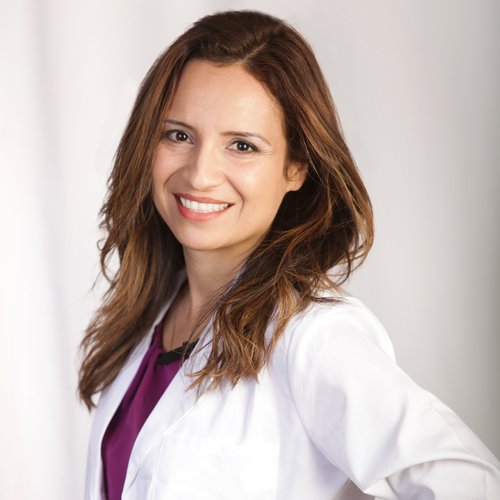 ONE-ON-ONE NUTRITION COUNSELING
& TELEHEALTH SERVICES
Receive one-on-one nutrition counseling with a Registered Dietitian for most nutrition-related chronic conditions. These consultations can be conducted in person or from the privacy of your own home via video online consultations from anywhere in the world. Nutrition consultations are also available in Spanish.
Nutrition telehealth services for your practice are now available. Please reach out for more information.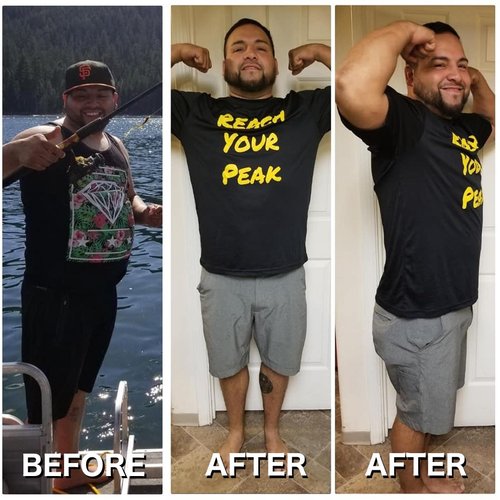 THE APEX WEIGHT-LOSS CHALLENGE
A highly effective, three-part, step-by-step program that will empower you to take control of your weight. You will learn how to eat healthier without depending on diets. Experience the freedom from yo-yo dieting forever! The best part is you do not have to leave the privacy of your own home to participate! This is a 100% virtual program. This means you can participate from anywhere in the world.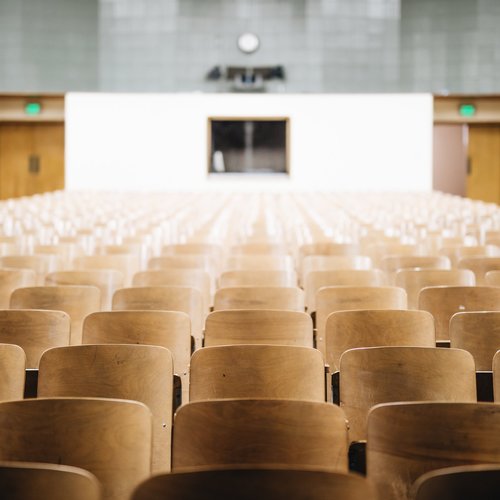 CORPORATE WELLNESS WORKSHOPS
A wellness and weight-loss program that will teach your employees the principles of healthy nutrition and wellness with the purpose of helping them adopt long-term, healthy behaviors. Wellness programs have shown to improve employee health behaviors, improve productivity, decrease absenteeism, decrease health care costs, and improve quality of life.
View More
"Let food be thy medicine, and medicine be thy food."
-Hippocrates
This program has opened my eyes to healthier choices and to look at my portions. I feel more awake, have more energy and I don't feel bloated anymore. I wasn't aware I was bloated all the time, especially that time of the month, until I started this program and I knew then what it felt like not to be bloated. I also sleep better now, thank God for that... Overall I love what Apex Weight Loss Program has done for me. I have better knowledge of healthier food options and love to be in a group where we can encourage one another. 
So thank you Socorro for giving me the opportunity to be in this empowering and informative program.

Petra W.
Being part of the Apex Weight Loss Program has been a beacon of light in my health and future. My body learned how good it feels to actually eat good food. I enjoyed the vast variety of food that I was able to eat. I did not feel like I was starving, however I just had to push myself to be more disciplined in planning my meals. I will keep the principals of this program part of my daily routine and family's lifestyle.

Sara C.
STATISTICS
Our programs have proven results, time and time again—results that last a lifetime. Not only have our clients lost weight and show medical improvements in their health, but they leave empowered to maintain and live their best, healthiest lives.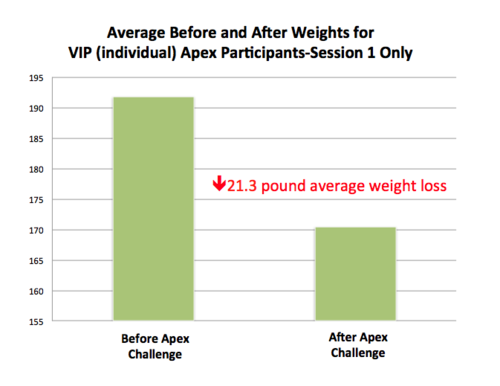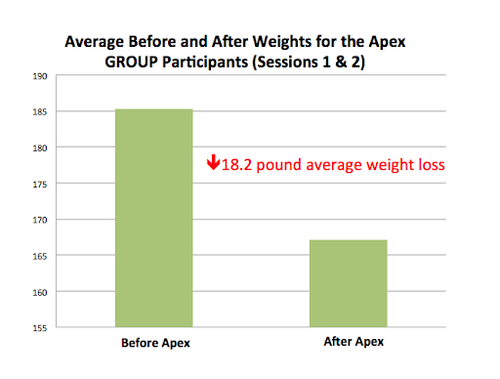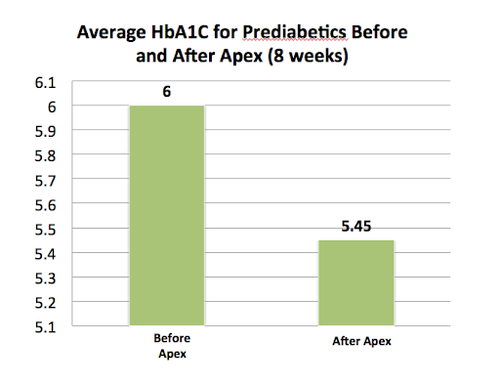 VIEW MORE
"The Apex weight loss program not only helped me lose weight, it gave me much more knowledge on healthy eating. I met a wonderful group of people who gave me the encouragement to keep going. This group never made me feel judged or uncomfortable with myself. Thank you socorro for all your ongoing support. Thanks to your guidance, I feel good about making healthy choices."
— Patty F.